SHENZHEN SYNCO TECHNOLOGY CO., LTD.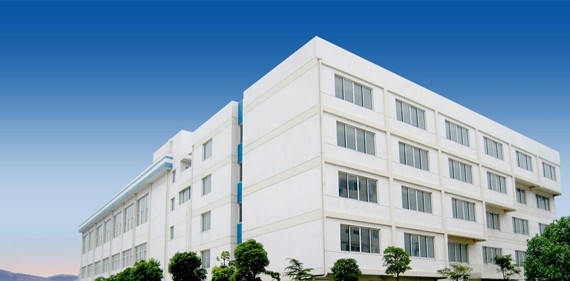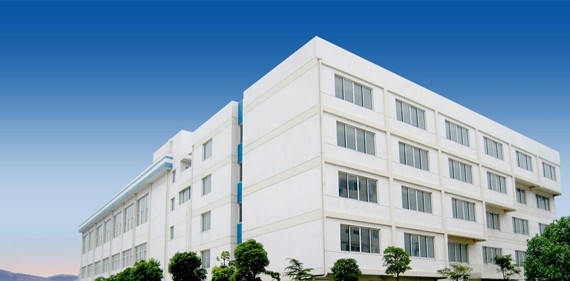 Established in 2004,SHENZHEN SYNCO TECHNOLOGY CO., LTD.has been specialized in designing and manufacturing RFID products for more than 10 years. Our hardware and software core members are from RFID industry Giant Corporation, they have more than 20 year experience in RFID fields and finished lots of big projects successfully. 
All our RFID products(Multi-channel Fixed Reader, Integrated Reader, Handheld Reader, Desktop Reader, Gate Reader) are based on our own designed original module. So we can offer you Powerful supports to help you do customized development further.
Our Core Advantage:
*Self-developed reader module 
*Powerful technical supports based on development underlying architecture
*Various development OS and language Android, Linux, Raspberry etc. and C#, JAVA etc.
SYSIoT RFID products have been received very well by the market and mainly used for intelligent production line tracking, parking system, access control management, fixed assets management, warehousing & logistics, intelligent traffic, intelligent weighing, smart grid and other related fields. 
Company Name:
SHENZHEN SYNCO TECHNOLOGY CO., LTD.